CONTRACTOR TRUSTED FOR 55 YEARS
Capabilities and Services
You can get everything you need to complete your job. We stock thousands of items and we can special order just about anything.
CERTIFIED FENCE PROFESSIONALS
Our staff strives to be the most knowledgeable in the industry and we have many Certified Fence Professionals on our team to help you.
Get all of your aluminum and steel gates made by our Certified Welders. We also handle custom welding and fabrication. Get the highest quality chain link fabric in the industry produced by our weaving operations.
Combining a good stock of gate operators and access controls with a knowledgeable staff, we strive to provide industry leading service.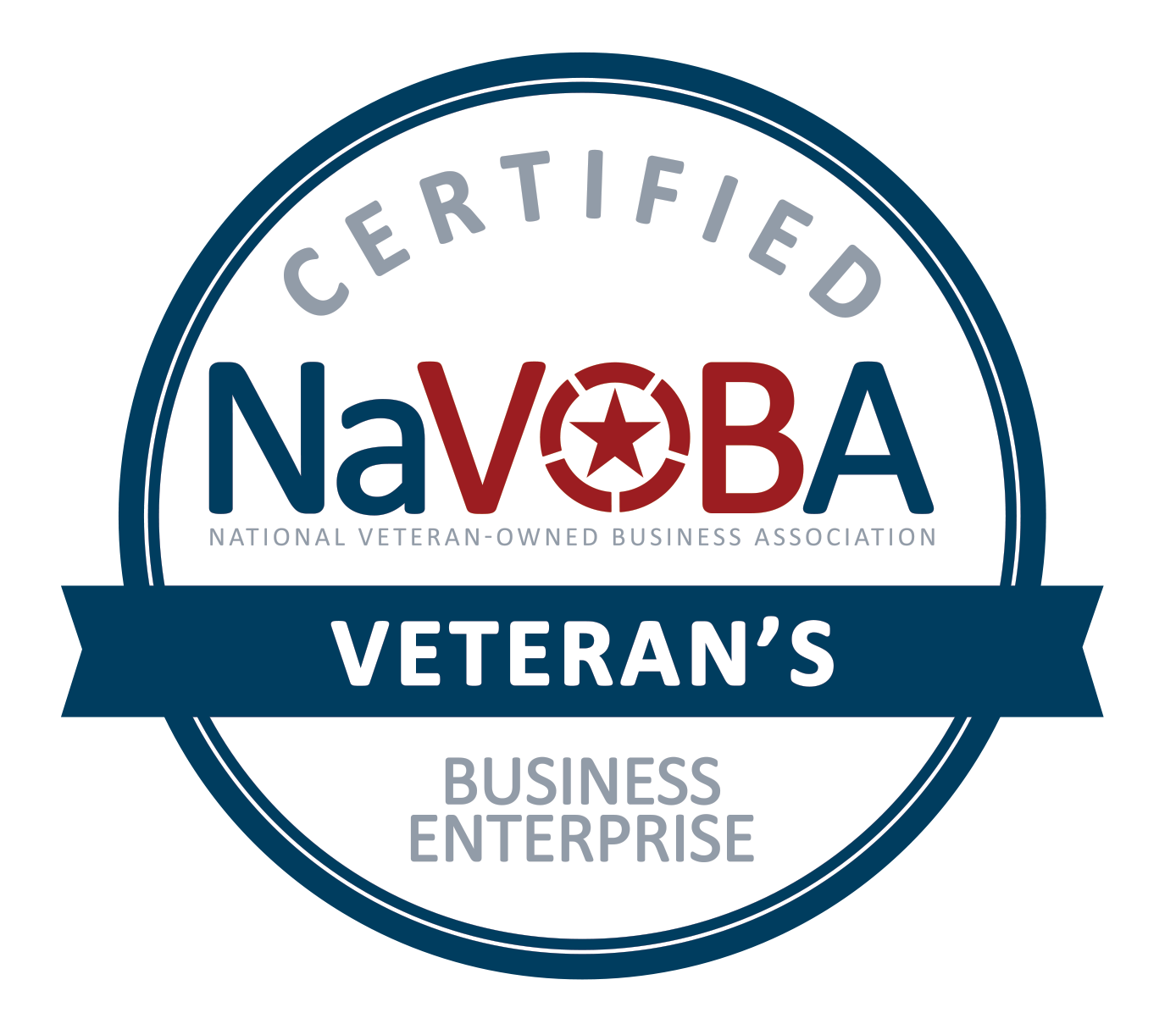 We operate our own trucks to provide you with dependable, damage-free deliveries of material to your shop or the job site.