Nobility ornamental aluminum stands out as a quality fence option.
Nobility ornamental aluminum fences combine high-performance, durable materials and a sophisticated aesthetic quality to your property. They are made in the U.S.A at a state-of-the-art facility with powder-coated aluminum that won't peel, flake, corrode, rot, or rust—keeping maintenance to a minimum. Aluminum ornamental fences are a great option to add another level of security to your property and will give you peace-of-mind by keeping children & pets safe with a variety of code approval options.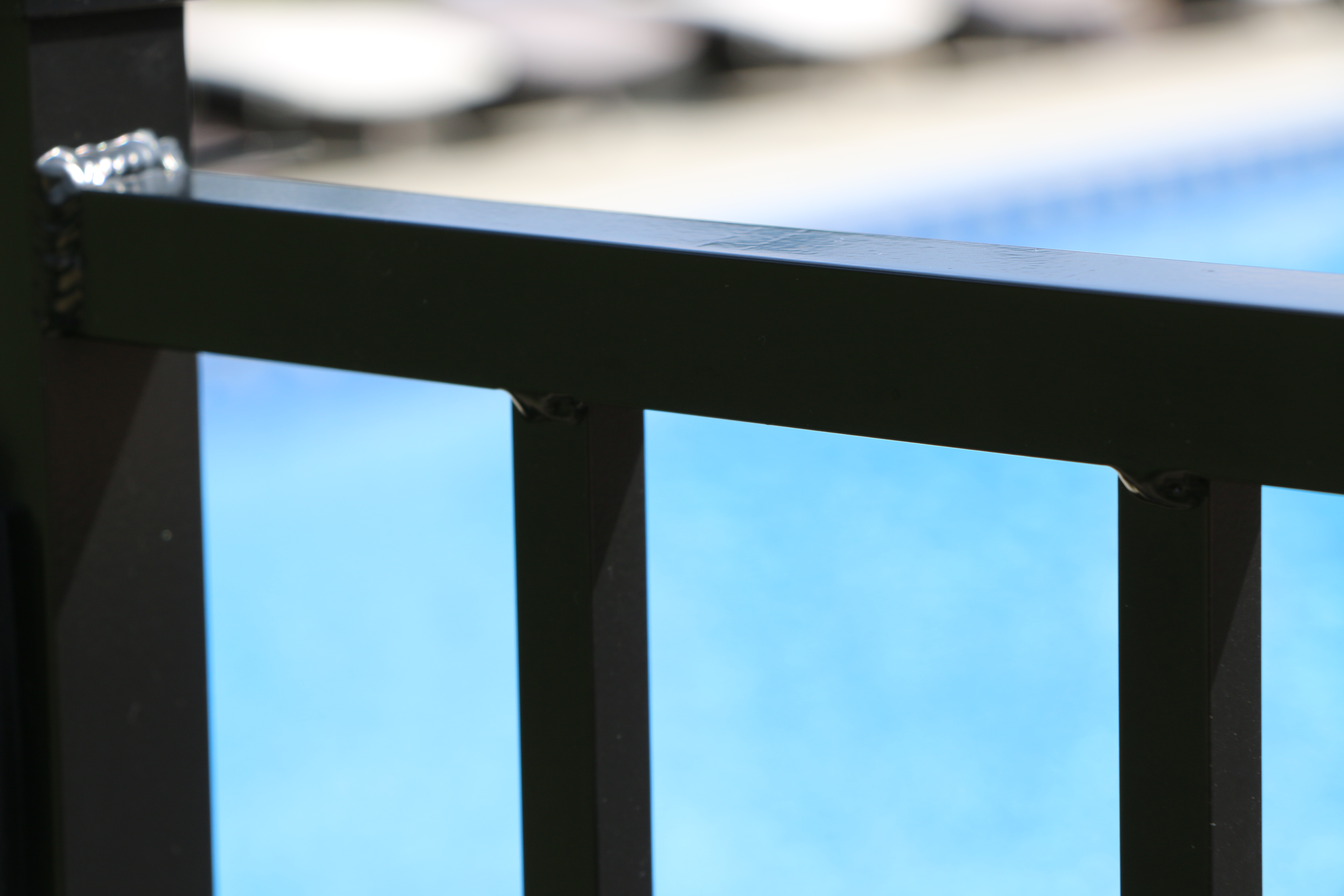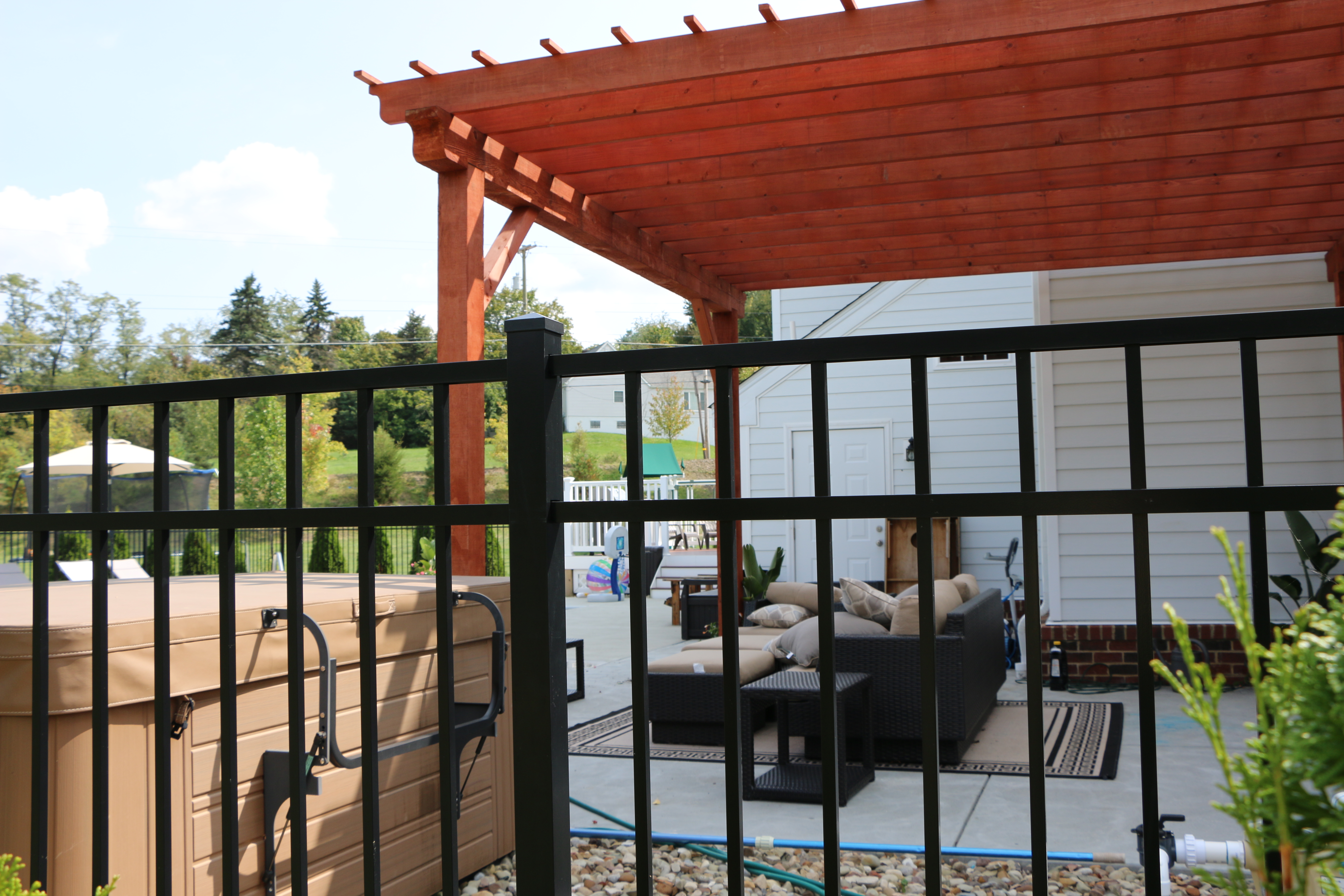 Regis Ornamental Aluminum Fence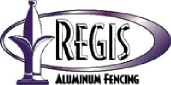 Regis ornamental aluminum fences are a popular choice for both homeowners and professional fence installers. They are extremely low maintenance and offer the classic look and feel of steel and wrought iron fences at an affordable price.
Why choose a Regis ornamental aluminum fence?
Selection – Regis ornamental aluminum fences have a large number of style-color-accessory combinations to choose from and can be configured to fit your needs.
Pre-Assembled for Quick Installation – Regis aluminum fence sections are pre-assembled at the manufacturer and feature a patented bracket fastening system for easy installation. The bracketing system also eliminates unsightly screws on both sides of the fence, making Regis aluminum fences a "neighbor friendly" option.
Architectural Grade Powder Coat for Long Lasting Color – Regis fences receive a Certified Architectural Grade powder coating at the factory and come with a lifetime limited warranty against fading.
Regis Ornamental Aluminum Fence Brochures
If you are interested in any of our ornamental aluminum fencing options, reach out to us through our contact form or by calling the Sharon Fence location closest to you.