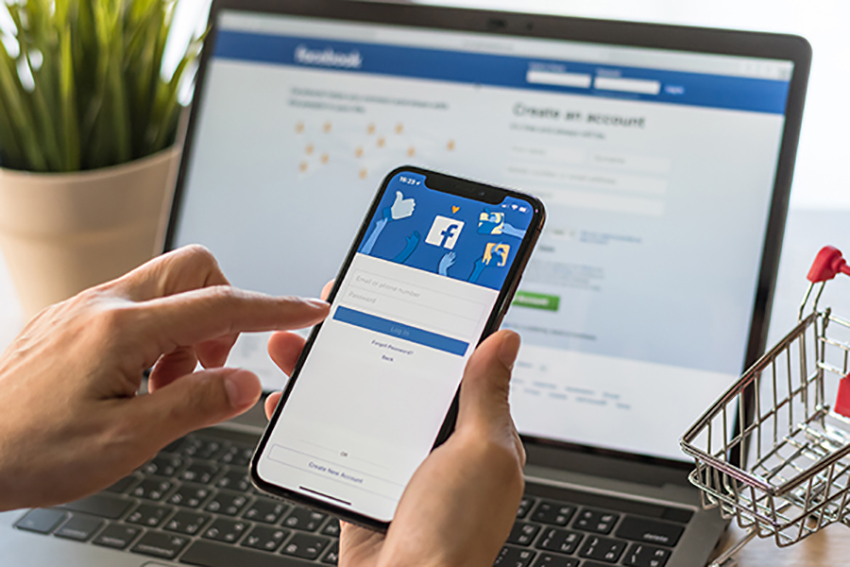 Tips for Contractors
You may use Facebook to keep in touch with your family and friends, but are you using it to get new business? In order to stay competitive, you should create a Page that highlights your work and builds trust with potential customers.
We'll cover the easy process of setting up a Page, plus give a few tips for using Facebook to promote your business.
Setting Up Your Page
You may have noticed that we've been calling this a "Page" rather than a "profile." Facebook business pages are different, and they're designed for organizations rather than individuals.
Start by creating your page at the URL below, and select "Business or Brand"
https://www.facebook.com/pages/creation/
Name your page after your business
Choose "Fence and Gate Contractor" as your category
List your address and phone number
Add Photos
Profile photo: This will appear next to your posts as a small square, so crop your photo to a square size. Use your business logo for this spot.
Cover Photos are wide (820 x 312 pixels), and display at the top of your page. This could be a shot of you and your crew at work, or a finished project. Whatever you choose, be sure to think about the image you're showing to potential customers. Does the jobsite look clean? Is the project attractive?
Use a high-resolution image whenever possible to avoid stretched, pixelated images.
Call-to-Action Button
What goals do you have for bringing visitors to you page? For most contractors, it's simple: buy your services. There are only a few options, so the safest bet is "Contact Us."
That's it! You're set up. Use this Page to share information that could lure potential customers. This could include:
Photos of recent projects (be sure to ask the property owners as a courtesy)
Deals and offers
Specialty services you can offer – entry systems, fabrication, custom solutions
Products you're excited about
Avoid posts that might turn people away. This is a professional page – there is a place for personal views, news, jokes, and silliness: your personal page!
More Features
Once you're up and running, there's even more you can do to help introduce your offerings and attract customers.
Add Services
Click "Settings" at the top of your page"
Click "Templates and Tabs" at left
Scroll down, and click "Add Tab"
Click "Services"
Now you can share more details about your capabilities.
Your Story
Share more about how you got started. This can help build trust and connection with users.
On the left side of your page, click "About"
Next to the "General" section, click on your Story.
Write a short, easy-to-read narrative of your business. Something you could read in 30 seconds. Are you a family company? What makes you passionate about your work? Do you have years of experience? What regions do you serve?
As always, Sharon Fence is your source for the latest products, news, and tips for the fencing industry. We hope your new Facebook page will connect with ours soon!