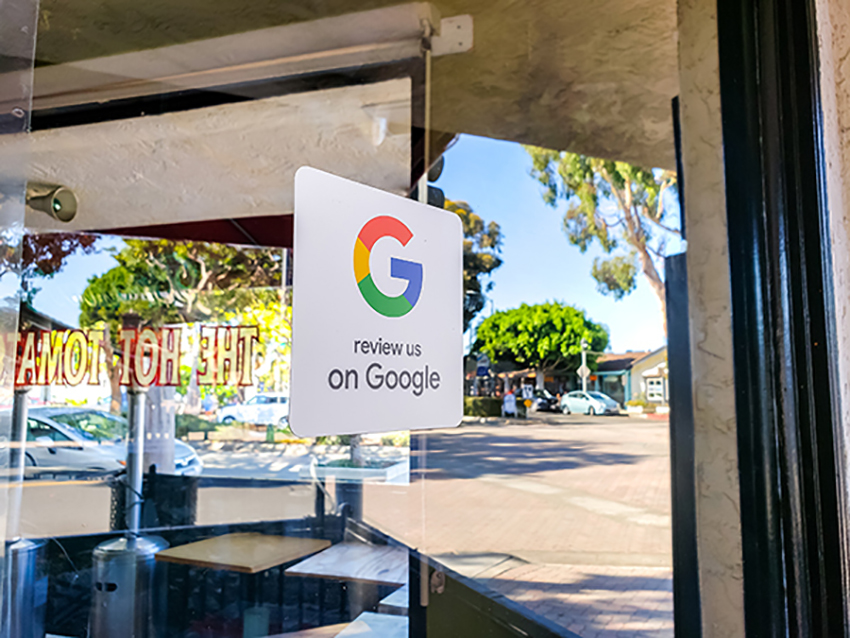 Tips for Contractors
Once you have accounts for your business on key platforms, like Google and Facebook, you can use these platforms even more effectively by soliciting customer reviews. In this post, we'll cover three ways to make customer reviews could work for you.
Why Customer Reviews are Important for Contractors
When it comes to having work done on your home, trust matters. That's why word of mouth is so important when it comes to developing your business.
Online reviews carry the same weight. They help demonstrate that you're reliable, that you perform quality work, and that your customers have pleasant experiences when dealing with you. And they could appear right in someone's search results when they're looking for a fence contactor.
Here's how to get more of them.
Just Ask
It sounds obvious, but oftentimes, getting a good review online is as simple as asking. When you complete a job and thank the customer for their business, mention that you'd appreciate a review and mention the places where you have pages – Google, Facebook, etc.
Double-down on this request by adding it to your invoices. It's as simple as adding a sentence at the bottom:
Thank you for your business!
We strive to provide the best workmanship and customer service with every install. Please leave an honest review:
Google: "YOUR BUSINESS NAME"
Facebook: @YOURBUSINESSNAME"
Contact Past Customers
A simple email to past customers could easily generate a few positive responses. Put together a quick template and add personalized details for an effective email without too much time investment. Better yet, you could even score some user-submitted photographs to back up those reviews.
Dear CONTACT,
It's been some time since we installed a fence on your property. Thanks again for your business. We've just launched a business pages on Google and Facebook and would sincerely appreciate your honest review.
Rate our work! Let us know how we did, and feel free to post photos of how you are enjoying your new fence.
LINK
LINK
Thank you in advance, and we look forward to hearing your feedback.
Sincerely,
SIGNATURE
Respond
Once people start leaving reviews, be sure to respond. Thank people for positive comments and ratings. Even more critical: Thank them for negative feedback and ask if there's a way you could rectify the problem. This helps build your reputation as a contractor dedicated to helping customers.
We hope you find these tips helpful, and that you're able to grow your reputation—and your business. If you like these tips, leave us a review on Google or Facebook!